If you are looking for cream separator, this information can save your time and money.
"Cream separator came late last night. My daughter opened it after milking this orning. Disappointed that there are no instructions on assembly or how to use it?  There is also no certificate of validity? It seems to be halfway put together. Is this a used or returned item? I don't even know if all the parts are here. Really isappointed… "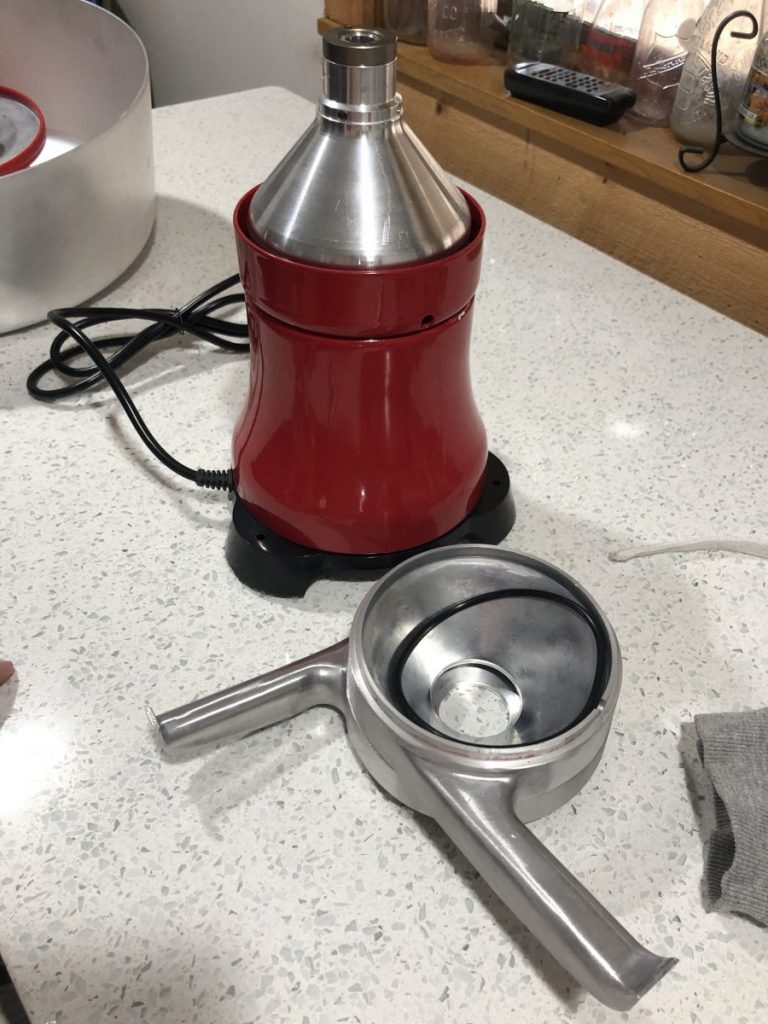 We got this email last week from the US customer. She wrote us because she though that it was our product. It wasn't. This is just Chinese copy and we don't know what materials are used and if they are not harmful for health. To help, at least somehow, we send her user's manual and few videos for our original cream separator Motor Sich 100-18.
MD: "Please use this video as guidance https://youtu.be/JL2lNC_hBQ8"
Customer: "What does this say? I thought the unit would be in English so we could read it… Ineed translation please!"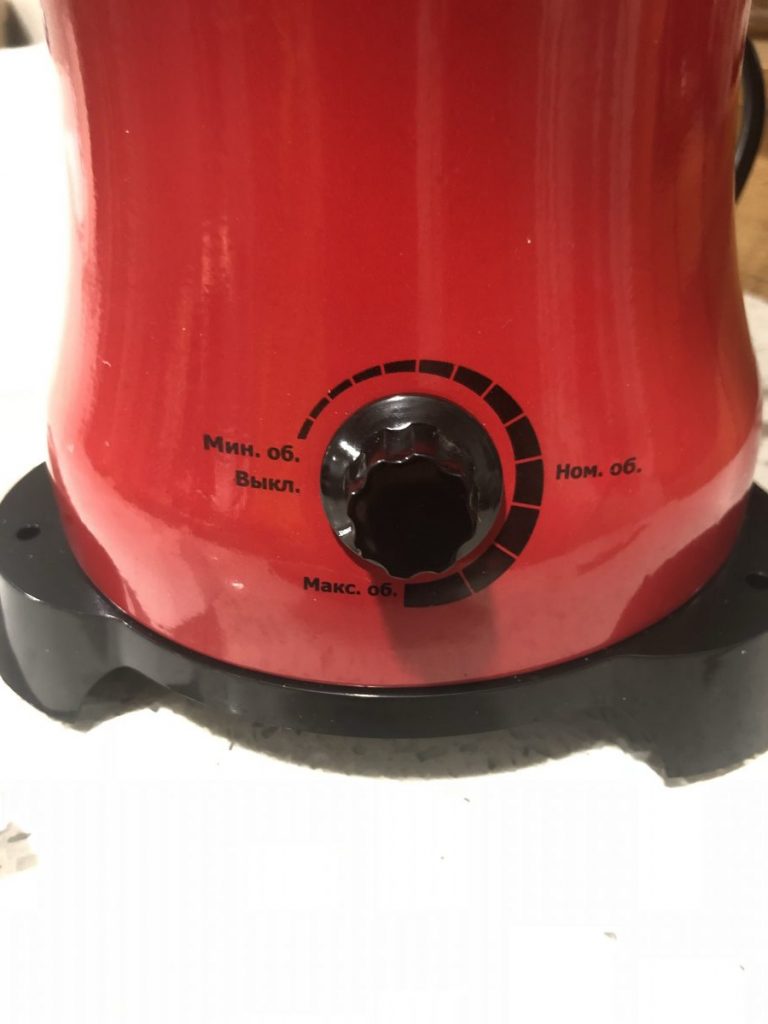 The round switch with Russian words is the main sign of the counterfeit. And you have to know that it's useless. There is only one speed level where the separation is most effective and its changing will just make separation worse.
MD: "The problem is you bought this machine not from us. And I'm not sure how it works. Please find the manual from our analogue attached. I hope it will help."
Customer: "I thought it came from you? I'm sorry, I misunderstood."
MD: "Yes, that cream separator didn't come from us. Anyway, I hope you managed it and use it with pleasure now."
Customer: "Gosh I'm sorry. You've been so helpful I thought I was giving you the business just through eBay! My apologies!!! Well we used it. It's terrible. Makes horrible sounds, and leaks A LOT from that weeping hole below where the cream and milk separate. Terribly disappointed…  obviously not your fault!"
MD: "Oh, I'm sorry to hear that. Please let me know if we can help somehow"
Customer: "I may need to purchase a cream separator if we can't get this one to work
properly. If so I'll contact you directly. Thanks again, you've been amazing!"
Not every cream separator you see on Internet is original one and not every seller provides even 1 year warranty. So, be careful with your next purchase.
To learn more about how to choose the right cream separator please read "How to choose cream separator? Top 7 important things.". If you want to know what other models of cream separator exist on the market, download our Free Farm Developing Guid.
If you need any advice regarding cream separator, even if you are going to buy it not from us, you can always contact us at wecare@milkyday.com for assistance. We exist to help you.