Hey there! Today I will share with you the easiest recipe of handmade sour cream. You'll only need to have 2 simple ingredients, thanks to which, your sour cream will be incredibly tasty. All you will need are fat cream and buttermilk.
What is buttermilk?
Don't be afraid of this word. In general, some time ago a traditional buttermilk was called a liquid, which remained after butter churning. But here, under "buttermilk" I mean the mix of milk with whether vinegar or lemon juice. Just put a teaspoon of vinegar or lemon juice to the glass of milk and stir it well. Your buttermilk is ready.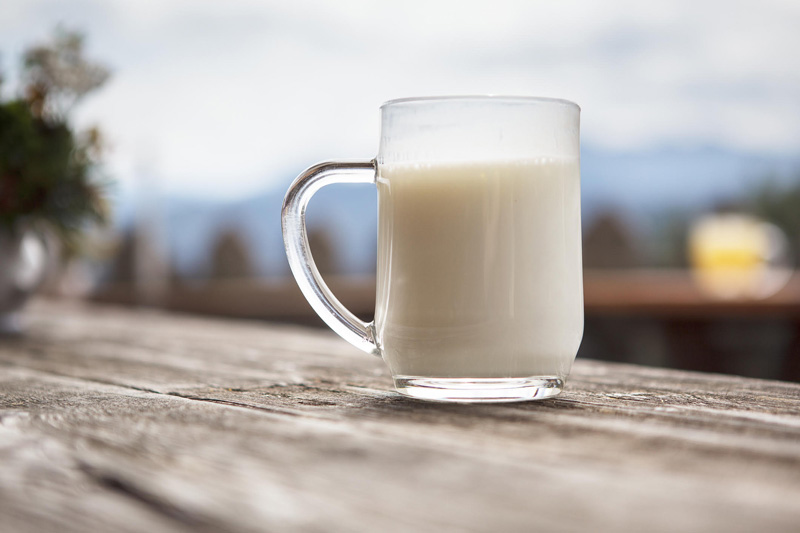 Congratulations! You are coming to the final step – sour cream making.
To prepare a sour cream with buttermilk you will need:
1 glass of fat cream
¼ cup of buttermilk
If you need more sour cream just use more ingredients in the same proportion.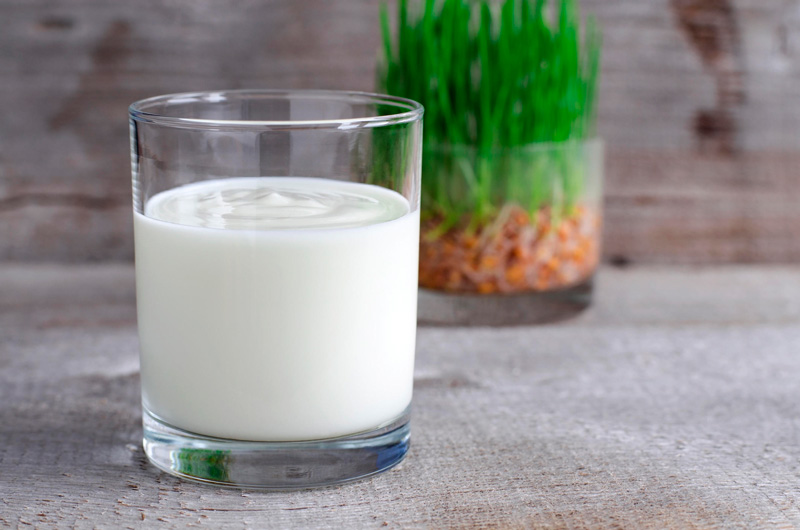 If you want to make cream by yourself, visit article how to make cream.
How to make a sour cream:
Add a glass of fat cream and ¼ cup of buttermilk to a jar that can be tightly closed. Close the lid and shake it strongly to make the mass as homogeneous as possible.
Allow the mixture to rest for 24 hours at room temperature.
Finally, thoroughly mix the resulting sour cream with a spatula, then put it in the refrigerator if you do not intend to use it immediately.
Professional tip:
If you are going to make a sour cream regularly and in big quantities than you can use a cream separator to make your own cream. This is a perfect option for you if you have your own milk or if you buy it from the local farm. Look for the wide range of our cream separators.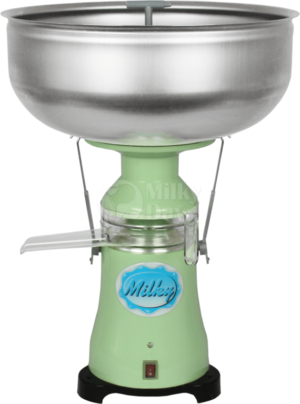 The
shelf life
of the home-made sour cream is usually up to 10 days if properly store it in the refrigerator.
So, how is the feeling? You've done this, now you are the master of sour cream and you can make it whenever you want it!
I hope this information was interesting and useful for you. If you are going to learn about more ways to make a sour cream please visit our article …
Have a great day. See you soon!